We're excited that you're ready to learn more about ToolKit. We've put together some useful resources for our users- and as we have more helpful content, we'll be sure to add it here.
Your one-stop source for all things ToolKit-related, our new Knowledgebase area covers virtually every aspect of ToolKit and other useful topics.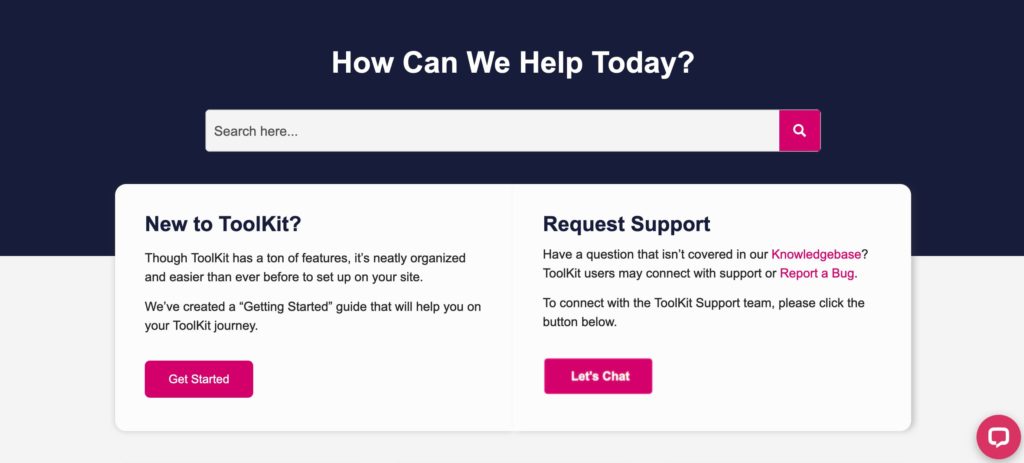 As we continue to grow and expand ToolKit's capabilities, we've decided to make our overall roadmap publicly available. That being said, we've got some cool features that we'll keep as a surprise until the time is ready 🙂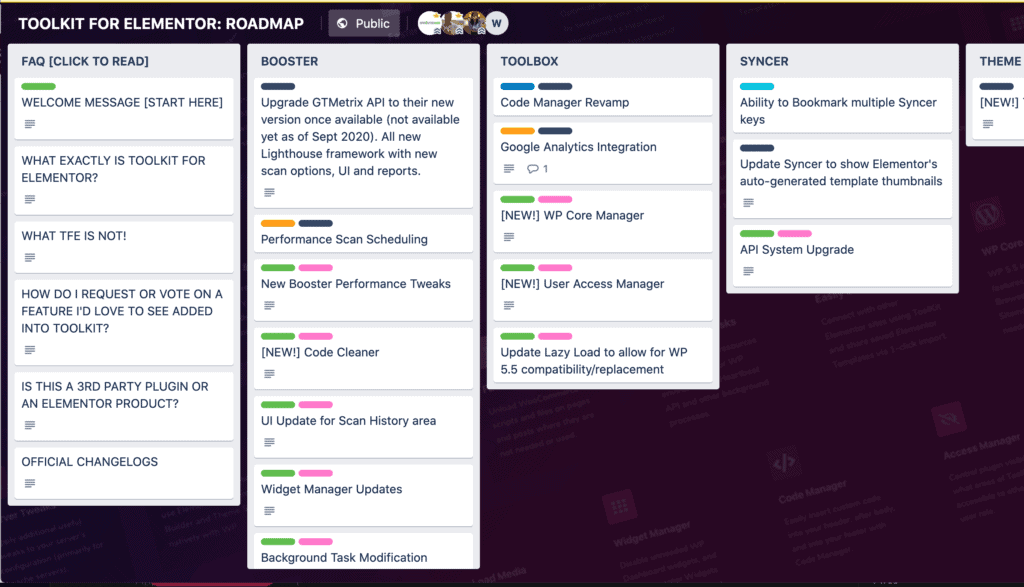 Come join our official ToolKit for Elementor Community on Facebook and interact with other ToolKit users from around the world. In this group, we'll share the latest WP, Elementor, and ToolKit news as well as exclusive promos, upcoming developments, and overall just good times and vibes.