On March 31st, 2020, Elementor released their amazing Elementor Experts platform. However, currently there is no way to custom define your own branded URL. Our service will allow you to create a professional, shortened, custom-branded URL to share with your clients and other Elementor community members.
This is what default URLs look like on the E. Experts platform:
https://experts.elementor.com/expert/5e1d34d36ebe50001b75b559
This is what your URL will look like with this service:
https://elemntr.expert/YourName
Once you check out (free for All Access Pass holders), you'll receive an
email detailing what info we'll need (Experts Platform URL, Preferred
Branded URL, ToolKit License Key).

Limit of one custom branded URL per All Access Pass.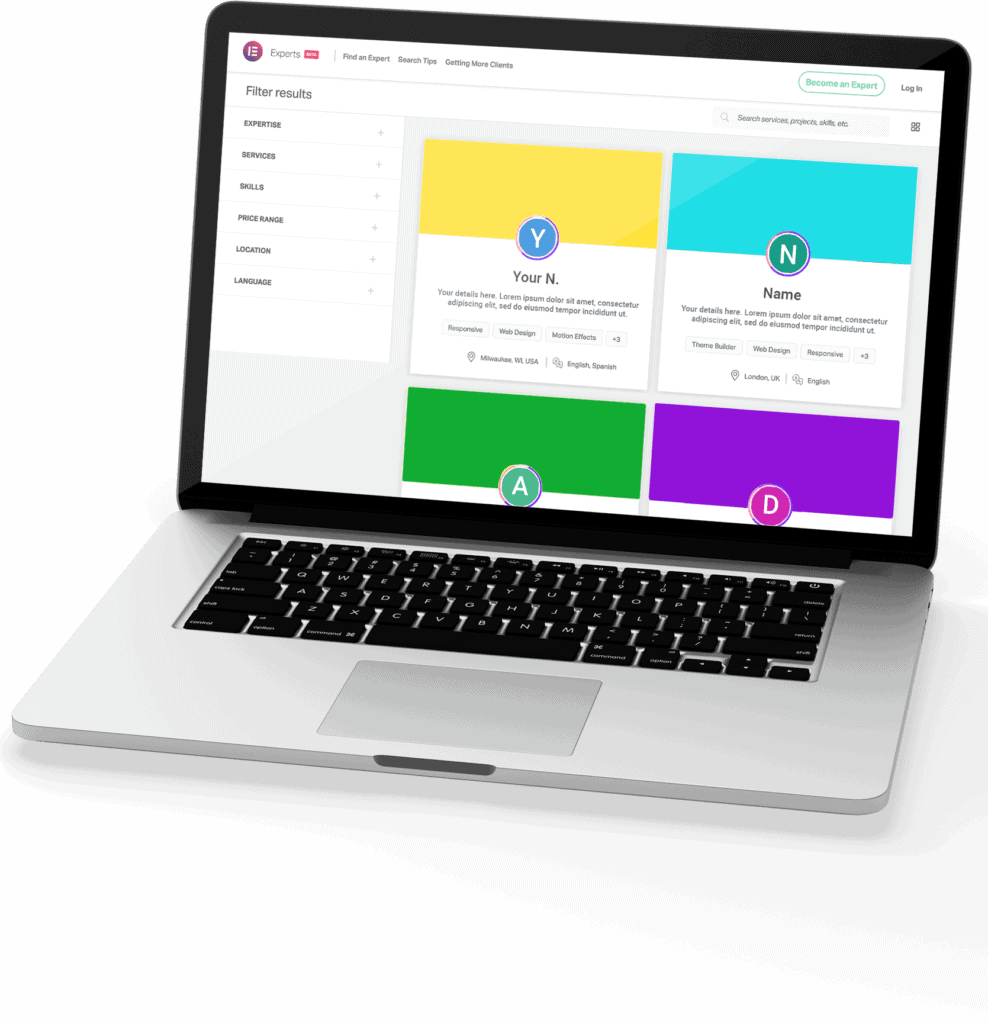 Vanity URL For E. Experts
FREE FOR ALL TOOLKIT USERS
INCLUDED IN TOOLKIT

ALL ACCESS PASS
FIRST COME, FIRST SERVED

SECURE YOUR OWN BRANDED URL TODAY