"Over 25 million Internet properties are on Cloudflare, and their network is rapidly growing by tens of thousands every day. Cloudflare powers Internet requests for approximately 16% of the Fortune 1,000 and serves 20 million HTTP requests per second on average."
A benefit to using a CDN like Cloudflare is the ability to cache and serve your site's content to visitors through their global network of servers.
With the proper Caching Rules, Cloudflare can also serve your site's HTML just like a caching plugin. Not to mention, all of this processing is no longer handled by your site's server- but offloaded to Cloudflare's servers!
This means faster TTFB (time to first byte), faster load times, and less load on your hosting server.
Everything covered in this tutorial is available on Cloudflare's Free Plan.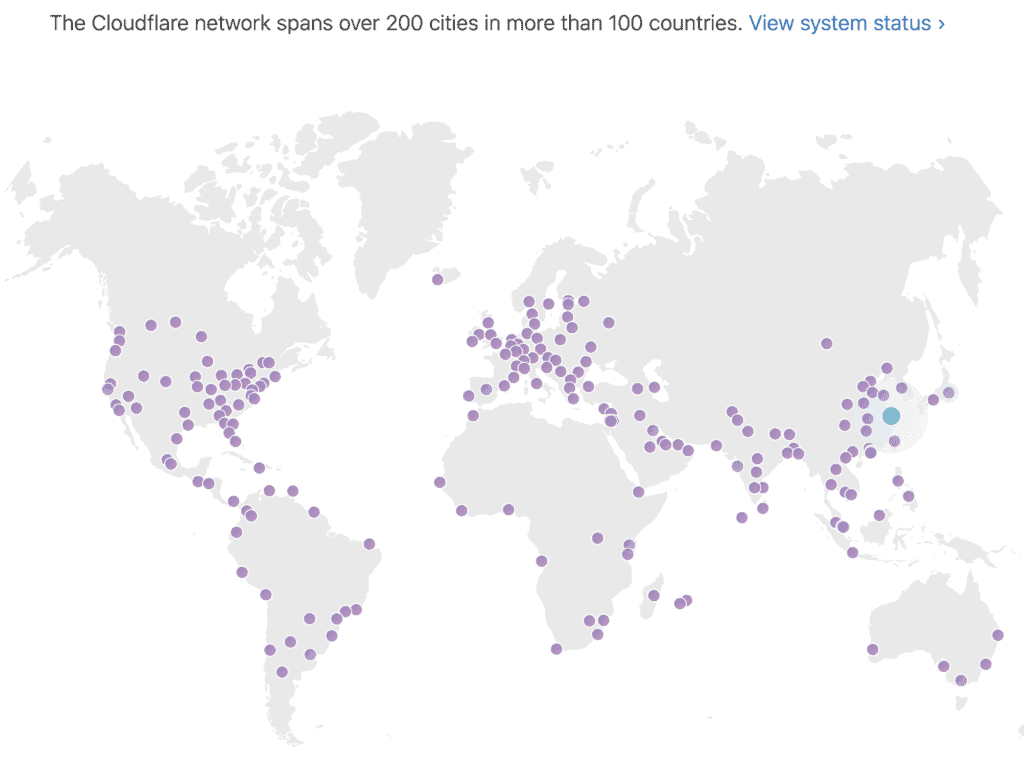 In this guide, we'll cover how to set up Cloudflare and how to properly configure it to speed up and help secure your Elementor site.
This content is for Toolkit members only. Please log in to your ToolKit account to access this content.